I am a big girly-girl and usually steer clear of sports
analogies
but I have one that works perfectly in this instance – in buying or making presents for my family this year I batted 1,000. My presents this year were a big hit with my mom, dad, and brother. I usually go a bit overboard with them but I rationalize that it is worth it as these are the three most important people in my life and they deserve the best. These are the presents I got for the three most important people in my life:
I made my brother a 26 page photo book of the four months he spent this fall studying abroad in Europe. Almost every weekend he took a trip to different city or country and made a ton of great friends on the way. Through pictures on Facebook and Skype chats I got a pretty good sense of his favorite moments of the past four months and put them together in a book so he will always be able to have it. Through some amazing deals on Black Friday, I also purchased two argyle sweaters for him which he loved!
A few months ago my mom mentioned that when she goes out to a casual lunch or to the movies she wanted a "little something" to hold her phone and lipstick. After searching high and low I found this adorable Cynthia Rowley writstlet which is just perfect! She is big fan of black and white outfits so I thought this pop of red would be a nice accent. Last year on a whim I made my mother a desk calender from Snapfish. She tells me all of the time how much she loves it and how she looks at the photo every day to check the date. I love when people actually use/wear/enjoy presents that I have given them so for 2013 I made my mom a newcalender.
For being extremely tech savvy, the one thing my dad does not like doing is downloading music. Because of this both of my gifts for my father revolve around music. He recently purchased an amazing waterproof MP3 player for swimming laps, Fitness Technologies 4GB UwaterG4 Waterproof MP3 Player & Earphones, but did not know what music to put on it. Having known my dad for 22 years now I am in charge of putting on motivational swimming music that he can rock out to in the water (but none of that "rap stuff"). This is a very economical present on my part, aka free, but still contains a lot of move. I also made him two CD's, old school, I know, for the Holiday's and for the cocktail parties they throw.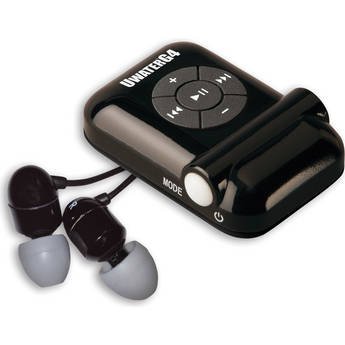 Did you get your family anything they loved for Christmas this year?
PS. A post about the best presents I received will be coming soon!
PPS. Do not forget to enter my 500 Followers giveaway here!